Policies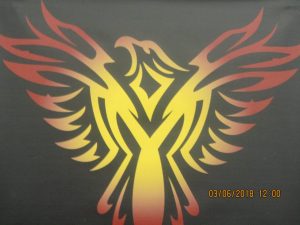 Students must adhere to Philadelphia Learning Academy North's uniform policy:
Students must wear the school's uniform-logo white polo style shirt.   Students must wear khaki (tan) uniform pants/skirts.   Students who meet the standards for Student of the Month receive a different color uniform-logo polo style shirt that they can proudly wear to display their accomplishments that they have achieved so far.  NO JEANS ARE ALLOWED.
When students expect to be late to school, they must call the school by 8:55 a.m. at 215-400-9050 press #6, to inform their teachers and administrators they are running late.
When students are absent, please send in a doctor's note to get the absence excused.
Students must adhere to the School District of Philadelphia's Code of Conduct – Parents can review the Code of Conduct with their child by clicking on the Home tab (above) and clicking on Code of Conduct icon on the right.